My Team
Trusting us to be a partner in your financial life is an honor that we don't take lightly. At Tennant Financial we are committed to providing you with individualized attention, expert advice, and top-notch service. We firmly believe that with our guidance and coaching you can make sound financial decisions for you and your family. We work hard to help ensure that our clients find comfort in knowing that Tennant Financial is in their corner.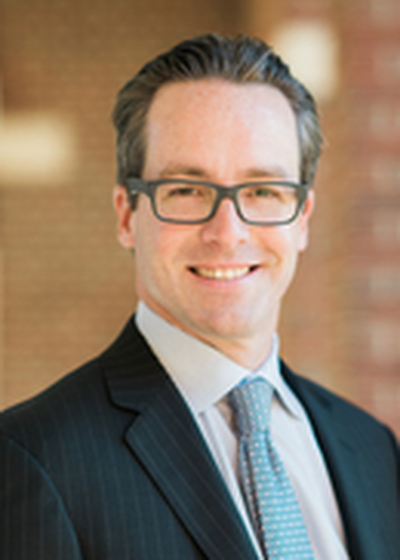 Jeremy A. Berry, CPA
Director of Advanced Financial Planning
Office 518-406-5286

Jeremy focuses on implementation of Tennant Financial clients' financial plans.  He says, "Keeping close contact with clients as well as implementation and follow through are some of my most important roles."
When not in the office, Jeremy loves spending time in the great outdoors with his wife Karyn and two children, Grace and Liam.  Canoeing, fishing, and hiking in the Adirondacks are their favorite family outings.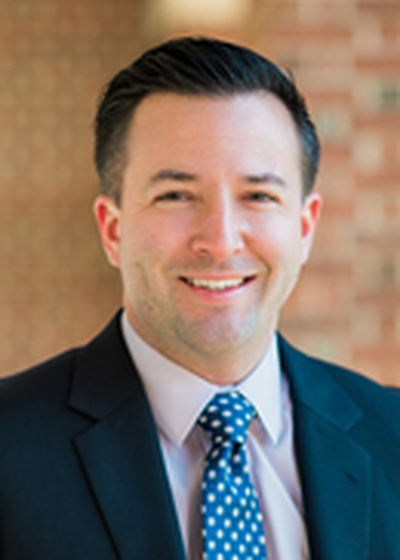 Ryan P. Wade, MBA, CFA®
Director - Investments & Operations
Office 518-406-5286

Ryan's primary role at Tennant Financial centers around the development and implementation of investment strategy as well as ongoing research and monitoring of client portfolios.  In addition, Ryan is responsible for managing the day-to-day operations of the business including financial plan development, oversight of all trading activities, and the training and development of team members.
Outside of the office, Ryan enjoys golf along with spending time with his wife Rachel and two daughters, Kendall and Rylie.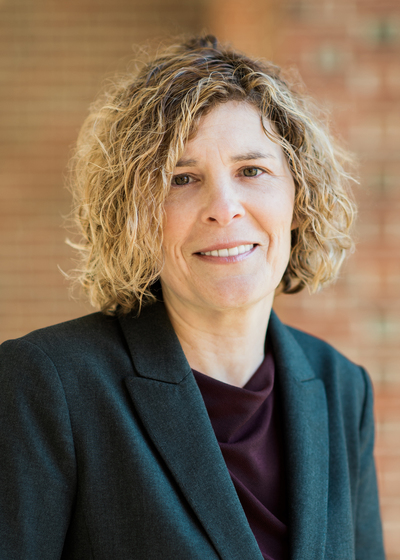 Nancy L. Monroe
Director of Client Services
Office 518-406-5286

Nancy oversees virtually every aspect of client service at Tennant Financial and, most importantly, works to continually raise the bar to exceed client expectations.  She works closely with Kat and Stephanie to provide the "concierge" type services clients deserve.

Nancy and her husband Dan have two adult children, Daniel and Nichole, along with their two English Springer Spaniels, Aphrodite and Apollo.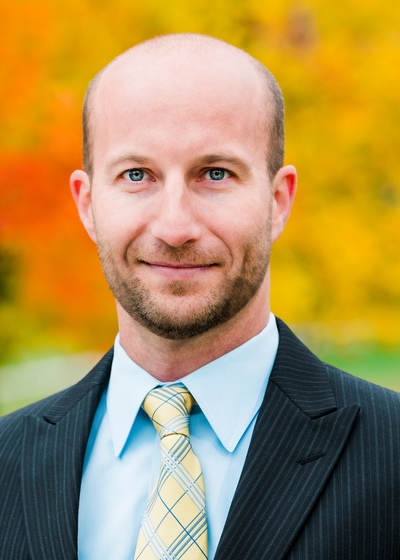 Jason A Blair
Director of Financial Planning
Office 518-406-5286

Jason's years of experience with premier financial planning firm, AYCO translates into significant value for our clients here at Tennant Financial.  His primary focus is to develop custom financial plans for new clients, coordinates plan updates, and collaborates with our team as needed.  Jason's analytical skills in conjunction with his understanding of specific client needs further enhances the overall planning experience for our clients.
Jason enjoys woodworking, spending time outdoors with his wife, Andrea and two kids, Carson and Mila.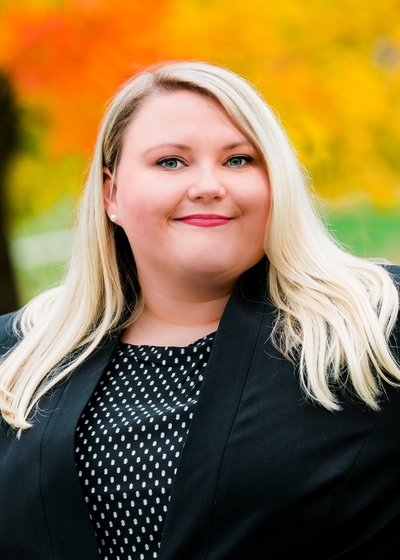 Stephanie A. Van Grinsven
Marketing and Client Relations Manager
Office 518-406-5286

Stephanie supports the culture of top-notch service at Tennant Financial by devoting much of her time to servicing clients.  In addition, Stephanie is responsible for our presence on social media and assists Steve and Jeremy to refocus our marketing efforts to organic growth.
Outside the office, Stephanie appreciates the arts and culture, from enjoying live theater to traveling extensively.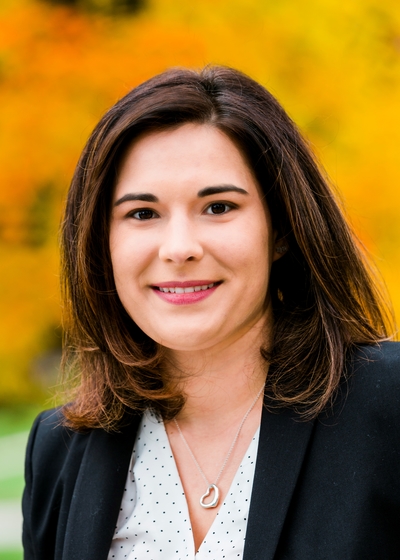 Kat Herdzik
Investment Operations Associate
Office 518-406-5286

Katarzyna, better known as Kat, brings to Tennant Financial a wealth of experience from her job as a junior stock broker for a Wall Street wealth management company. Now, Kat focuses on customer service and investment operations such as preparing/processing paperwork and investment trades, wire transfers and internal/external account transfers.
When not working, Kat, her husband Jakub, and her Yorkie named Roxie enjoy kayaking and paddle boarding.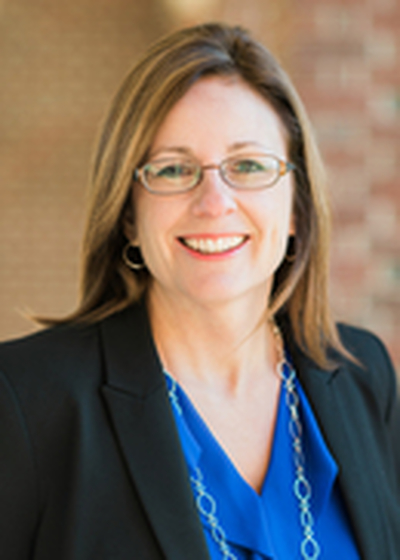 Lisa A. Skiba
Operations Assistant
Office 518-406-5286

Lisa supports the team with over 20 years of experience from a high-paced corporate environment.  With her exceptional customer service skills and attention to detail, Lisa adds tremendous depth to the practice.
When outside the office, she enjoys reading and traveling with her husband, Ray.
Karen P Scinto
Investment Operations Associate
Office 203-256-2121

Mac Eustis
Investment Operations Associate
Office 518-406-5286

Jenna Medina Badgley
Operations Specialist
Office 518-406-5286

Jenna oversees the day-to-day operations of the office and helps support our team by maintaining an excellent experience for our clients. Joining our team in June 2021, she brings a deep level of compassion and insight after over 6 years of successful employment at a local not-for-profit organization.  
Jenna loves the outdoors and fresh air. She spends much of her free time engaging in a variety of physical fitness activities. She also loves music and enjoys playing the electric bass.